It is easy to set up your Ring Video Doorbell. How? Read the 10 simple steps below. To get this started, prepare your Ring devices, a wifi connection, and your smartphone device.
Learn More About Ring Video Doorbell
Here is an easy step by step instruction on how to Set Up Your Ring Video Doorbell in the Ring App.
Guide to Setup Ring Video Doorbell
Step 1 Download the Ring App
Using your smartphone or tablet, download the Ring App, go to the Play Store for Android or App Store for iOS, and search for "Ring". Tap Download Install it on your smartphone or tablet.
Step 2. Signup or Login
Once installed, follow the app instructions on your screen to create a new account. However, if you already have the Ring App in the device, you can open the Ring app.
Step 3. Setting Up Your Device
To set up a device just simply tap "Set Up a Device" and select "Doorbell"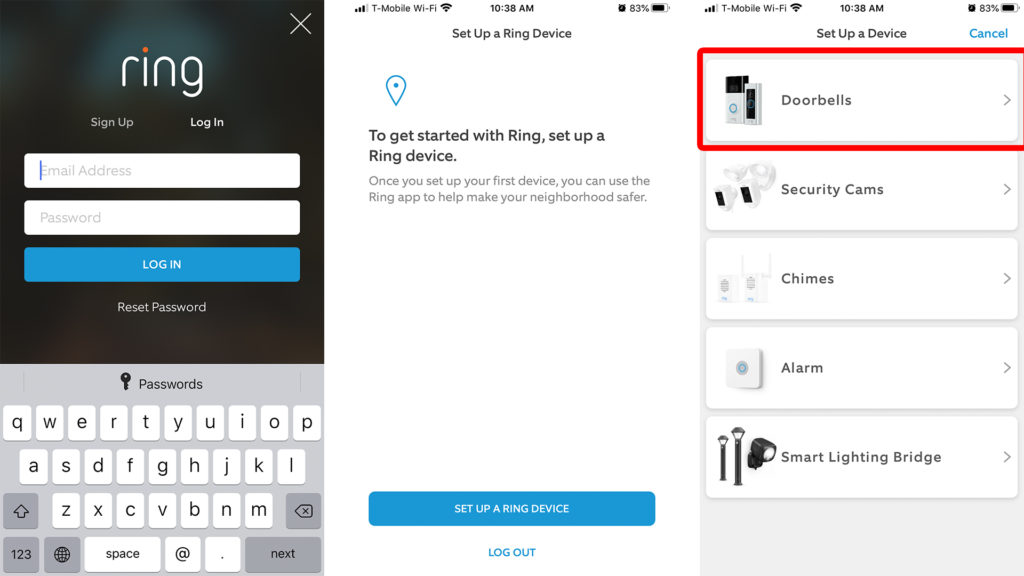 Step 4. MAC ID or Scan the QR code.
You can found the Mac ID and QR code back of your Ring Video Doorbell and can also be found on the Quick starter guide and packaging. Point your phone camera to the QR code using a QR code scanner. A green square for QR code and green line for MAC appears when it is recognized.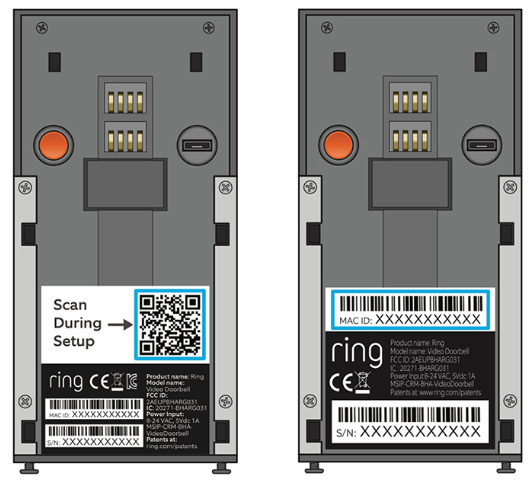 Step 5. Location
Enter your address when the Ring App will request you for permission. Just enter your address and click confirm.
Step 6. Naming Your Device
You are given a default name or you can specify it by selecting "Custom".
Step 7. Setup Mode
Hold and release the orange button on the back of your Video Doorbell. Click Continue when there's a white light spinning.
Step 8. Device Connection
For Android, your device will automatically connect to the Ring network. For iOS, tap "Join" will prompt a connection to join.
Step 9. Ring Doorbell connection to Wifi
Connect your Ring Doorbell to your WiFi, Select your network and click "Continue" then enter your WiFi password.
Step 10. Testing the Device
Once you have completed the steps above, It is time to test your Ring Video Doorbell. Push the front button for a test call. This will activate your device software and you're ready for security functions.
Video: How to Set Up Your Ring Video Doorbell